Chili Cook-Off & Silent Auction – 12/2 @ 12:30pm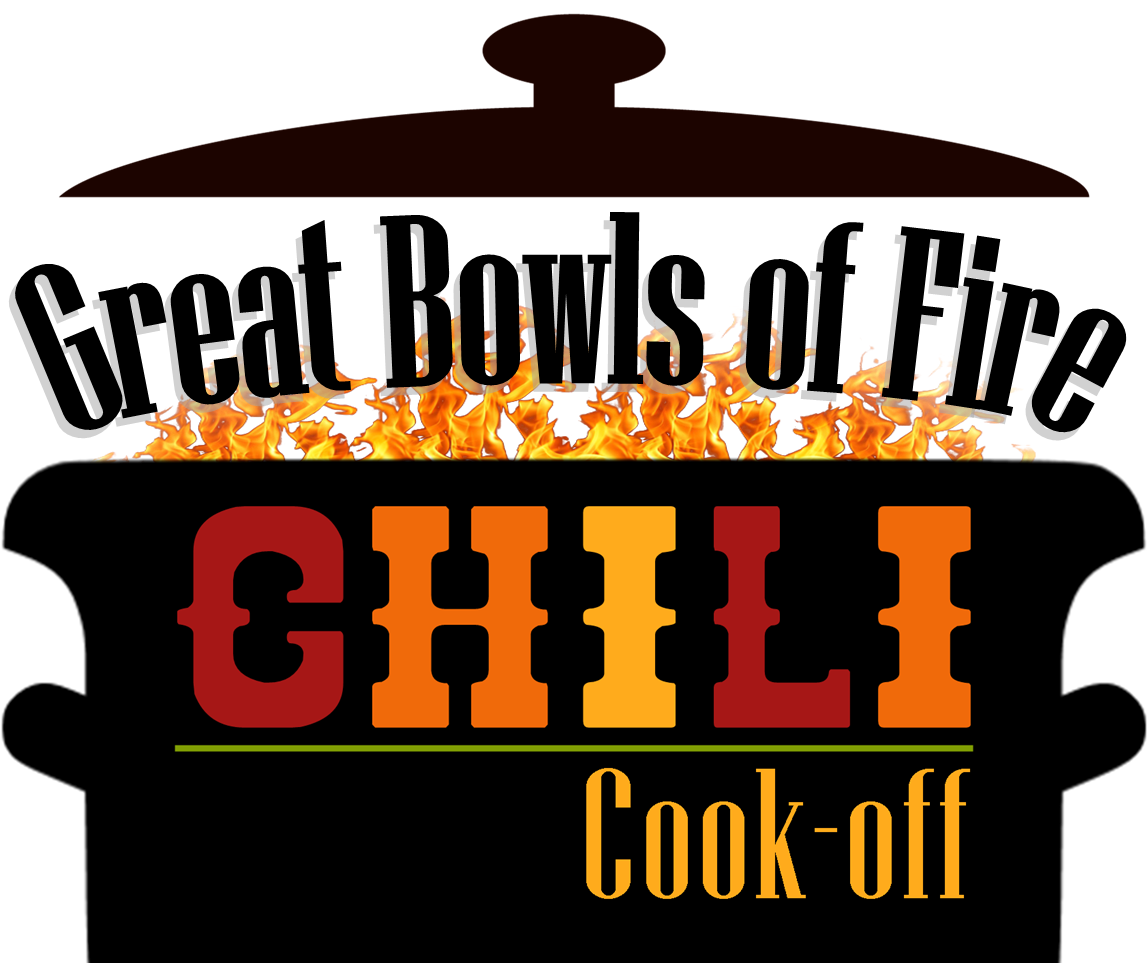 Pilgrim Lutheran Youth are sponsoring a Chili Cook-Off and Silent Auction.  The event will be held  at the church on 12/2 from 12:30-4:30pm.  Join us for lunch, games and a little friendly competition.  The cooks will battle for a winning prize, and everyone else can battle for silent auction items.  Cost is $10 per person (or $20 per family) for lunch.
Please mark your calendar, and look for updates on our Facebook page, which is linked at the bottom of this website.